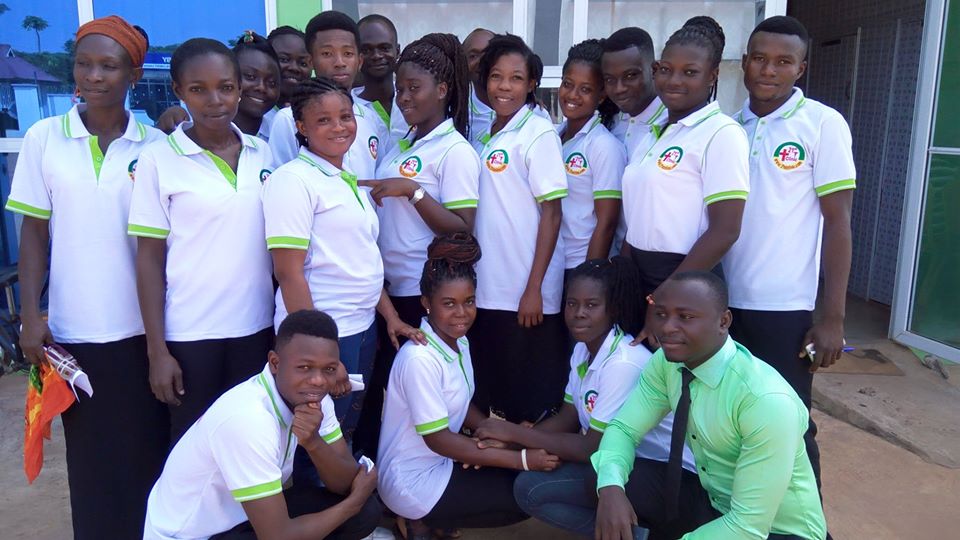 Overview
When it comes to health care, you want a team that is highly qualified, professionals and experts in their field.
Here at 21st Clinic, we have assembled a team of highly trained health professionals, lead by experienced practitioner -  Dr Blessed Foster, and we are dedicated to doing what we do best- healing and restoring hope to the hopeless to the sick.
Our international partners in Cuba, Canada and India, give us access to 21st century technologies and techniques that can't be found locally.
We work on the basis of these unique philosophies ;

1. The human body has it own unique healing functions and when allowed, it can do so as designed by God /Allah Almighty.
2. All human beings has immune system which main duties are to fight and prevent disease. Meaning God in His own wisdom had never wish that, disease becomes incurable.

That is why we have helped so many people in Ghana especially in Ashanti and Brong Ahafo region. With our extensive radio education and field programs, we have been able to cover almost all the districts and municipals of Brong Ahafo and Ashanti region helping many people to regain their lost health and to see the light of today's health.
we have more branches providing quality alternative health service than any single private health institution in Ghana.
Whether you need general consultation, dietary changes, a physiotherapy therapy  acupuncture, reflexology, massage or emotional/counseling therapies like psychotherapy or counseling, emotional support practitioners, etc, we are ever ready to assist you.
Our Branches
Near nkoranza children's park
Tel: +233-244-91-51-16
Email: nkoranza@21stclinic.com